Let Us Take Care of Every Little Detail
Aside from extra benefits, the Platinum Plus membership covers even more people in your family. It also accounts for incidental costs during an emergency, administrative assistance with medical bills, immediate transportation of family members, as well as return transport for anyone who comes to visit you in recovery. Essentially, this membership provides a higher level of protection and alleviates every possible headache during life's most uncertain moments.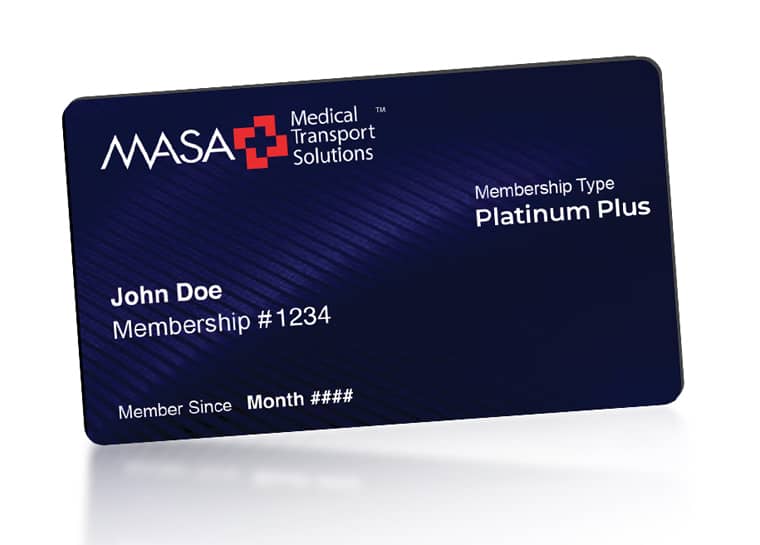 Not Sure Which Membership is Right for You?
Our representatives are here to help! We can walk you through all four memberships and help you figure out which one is the best for you. We can also examine your current health insurance coverage to identify which gaps leave you most exposed.